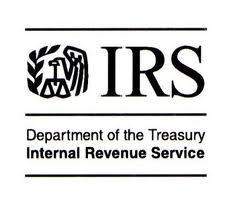 Retirement Plans are heavily taxed. Did you know that if you withdraw $50,000 from you 401(k), the IRS could take $20,000? Did you know if you leave $500,000 in your 401(k) to your spouse or kids, the IRS could take $200,000?
There is a little known IRS approved strategy that the wealthiest top 10% of American Families, including the top 1% have been using for more than 20 years to cut taxes and preserve capital. The Strategy works. It has been called the Perfect Retirement Solution.
• You don't lose money when the markets go down!
• Share in Market Upside when Markets go up!
• Earn Reasonable Rates of Return!
• Gains Locked In Annually!
• Tax-Free Penalty Free Withdrawals at any age!
• Tax-Free Income You Won't Outlive!
It is also known as The Tax-Free Pension Alternative and Living Benefit Life Insurance.