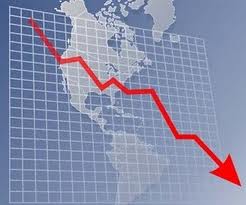 Hate Paying Taxes and Losing Money In the Stock Market?
There is a little known IRS approved strategy that the wealthiest top 10% of American Families, including the top 1% have been using for more than 20 years to cut taxes and preserve capital.  A client called the Tax-Free IUL spectacular, a game changer! No downside risk. Tax-free income for life. Plus you earn a reasonable rate of return. He called it "The 401(k) Replacement!"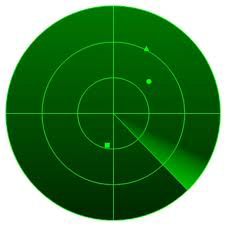 The strategy has been under the radar.  Most advisors never heard about the strategy or did not understand how powerful it had become with the advent of living benefits life insurance.