Jack & Carol's Gifting Strategy: Using Living Benefits Life Insurance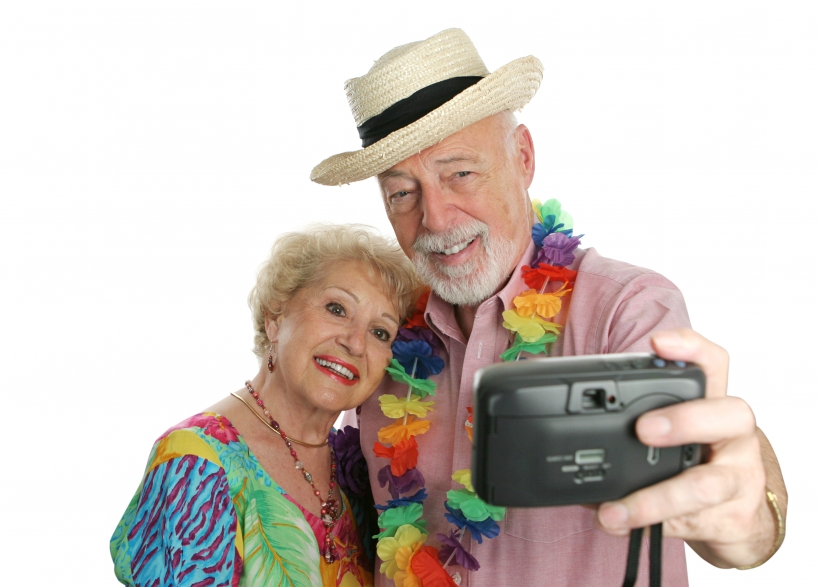 Tax-Free IULs are known as Living Benefits Life Insurance.  As a gifting strategy Living Benefit Life Insurance is powerful and can set your children and grandchildren up for life with tax-free, penalty free income.
The Tax-Free IUL works as a great gifting strategy. Jack & Carol used this to set up their granddaughter's with a lifetime of tax-free income. A gift that will keep on giving. They loved the IUL was IRS approved, there was no downside risk, withdrawals were tax-free and they earned a reasonable rate of return. This was an easy way for their granddaughters to retire wealthy.