Facing a Retirement Shortfall Until Tax-Free IUL Rescues David's Retirement Dreams
Retirement Shortfall?  You have options.  Watch the Retirement-Toolbox Video.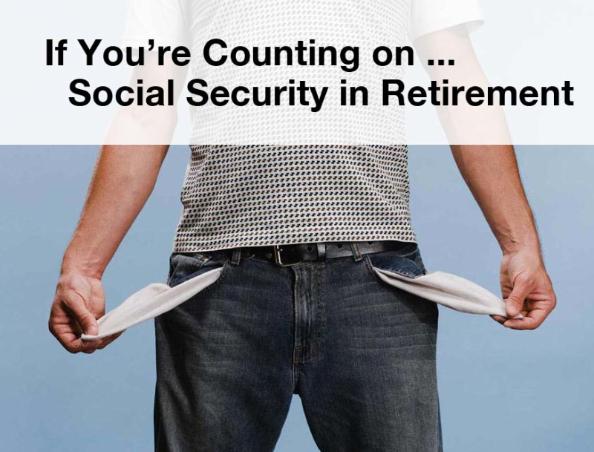 David did not put enough away for retirement and was facing a retirement shortfall. The Tax-Free IUL provided a rescue strategy to provide a tax-free retirement income David won't outlive.
Tax-Free IULs are an IRS Approved Alternative To 401(k) and 403(b) retirement plans with no downside risk.
• You don't lose money when the markets go down!
• Share in Market Upside when Markets go up!
• Earn Reasonable Rates of Return!
• Gains Locked In Annually!
• Tax-Free Penalty Free Withdrawals at any age!
• Tax-Free Income You Won't Outlive!