What would you do?  Purchase the boat or invest in a Tax-Free IUL?
Examining a Boat Purchase vs. Tax-Free IUL
A client asked for my opinion on his borrowing $75,000 to purchase a boat.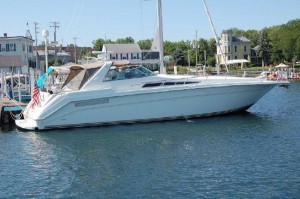 I ran some numbers, and told him if he instead invested the $500 per month payment into a tax-free IUL, he would have an extra $17,509 in tax-free income every year during retirement, based on the historical rate of return. This would be useful as he took a hit in his 401(k) a few years ago and it had not recovered. I also pointed out that 20 years from now, he would need $583,000 in a 401(k) or an annuity to generate the same after tax income that the IUL would generate.